High Level Knowledge LLC
Helping Loan processors become mortgage underwriters through training and coaching.
HLK LLC, provides mortgage underwriting courses and training that cover all aspects of underwriting.  We provide you the tools and coaching you need to become a Mortgage Underwriter.
Check below for the courses available.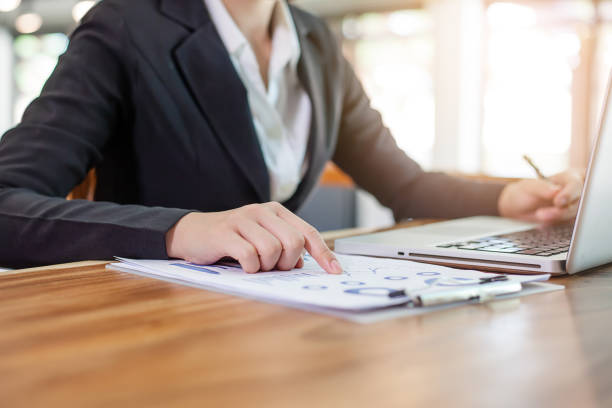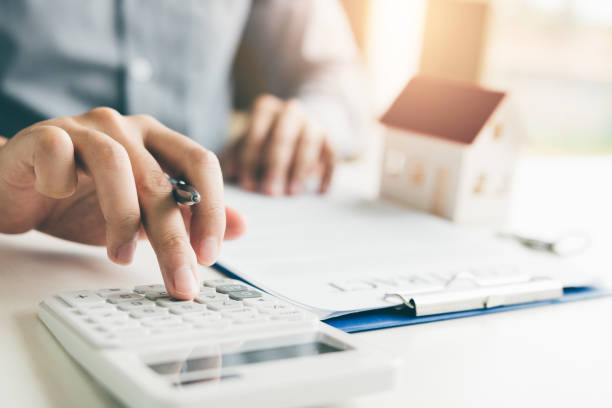 Mortgage Underwriting provides ultimate job satisfaction involving decision-making and risk assessment.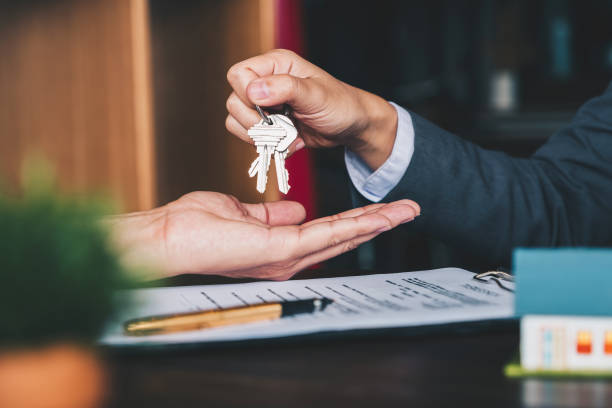 Besides earning a flattering income, it gives you the power to make someone's life.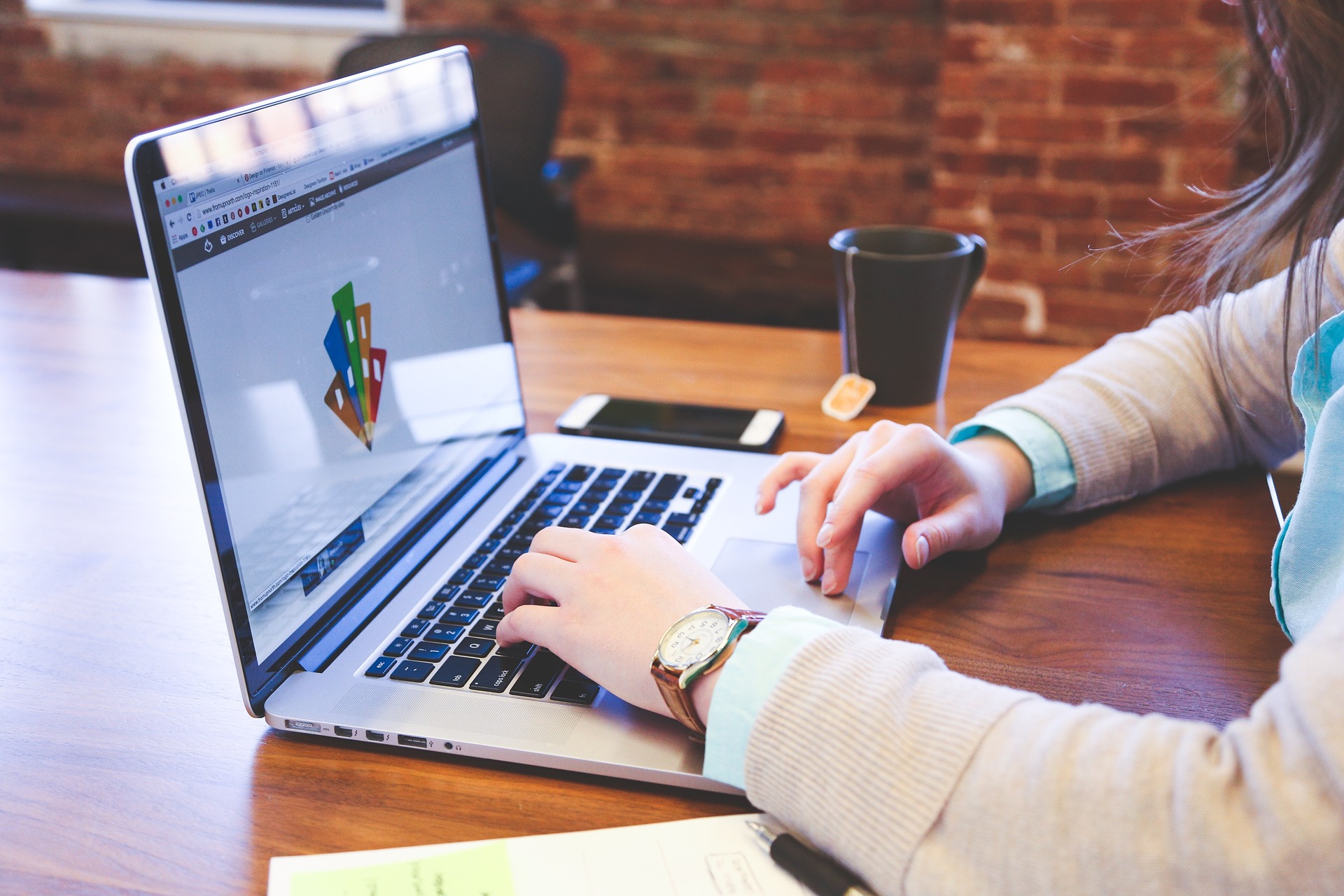 As an underwriter, you will have the ability to work remote and from the comfort of your home.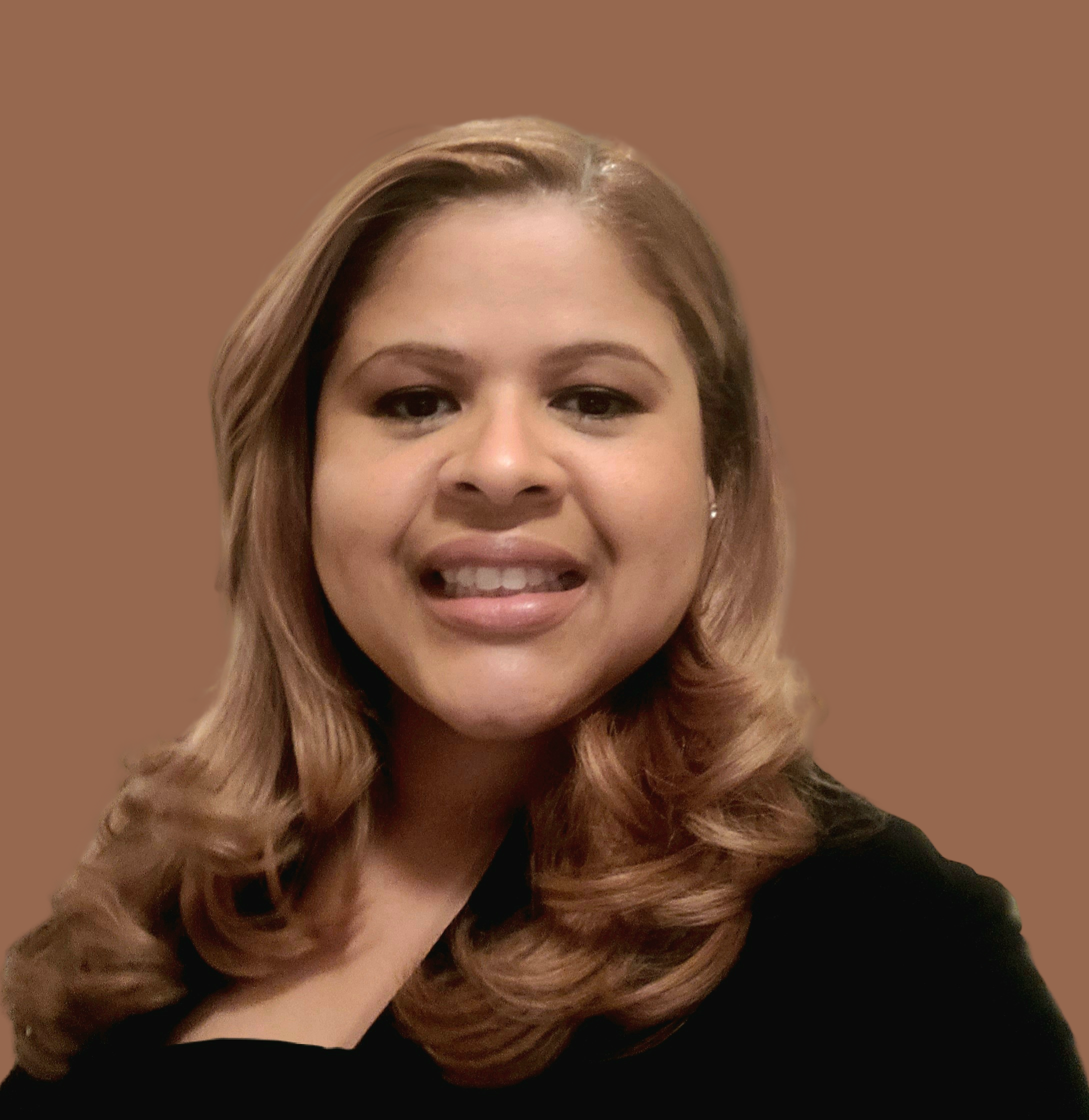 Hi, I'm Victoria Martinez.
CEO & Founder of High-Level Knowledge LLC.
Entrepreneurial/ Executive Mortgage Professional
I am a mortgage professional with a background in mortgage training. 
 I graduated from Baruch College in 2003 with a bachelor's degree in Business Administration majoring in Marketing Management & Communications. After graduating, I joined the mortgage industry where I worked in several sectors of the mortgage industry including origination, underwriting, post-closing, fraud analysis, quality control and assurance, compliance, and governance. Over the years, I had the opportunity to create training programs that were used to train new and senior employees.
 I am passionate about teaching and being able to help others growth in their careers. Over the course of my career, I have met so many people who joined the mortgage industry and have asked for clarification in different topics. This includes recent college graduates to professionals looking for a career change. This is where, the idea of High-Level Knowledge LLC, comes in. HLK LLC, provides comprehensive online mortgage underwriting training and coaching, we help loan processors become mortgage underwriters.
Featured Products
High Level Knowledge LLC Provides Mortgage Underwriting Training and coaching. 
A comprehensive course "Basics of Residential Mortgage Underwriting" is also available. 

Testimonials:
"I took the course Basics of Residential Mortgage Underwriting and it is great and easy to follow along. You don't need to have any underwriting experience to understand the material provided. The course is in depth and touches on all areas a lender takes to review and approve applicants. It's even a great tool if you are just seeking knowledge to learn and understand how a mortgage is processed from start to finish. The appraisal course teaches you the importance of comparables and how your home gets valued. The title report course helps you learn how to read one. Hands down this is the best mortgage training available out there at this moment."
Jessica Fernandez 
"I have been in the mortgage industry for over 17+ years but have never seen a mortgage class that covers this much detail and information. I like the overall content of the material and how it was broken down into different lectures in an easy-to-follow format. Victoria is truly knowledgeable on the topics and the examples she provided are very relevant. The trust agreement review is an added bonus. I would recommend Basics of Residential Mortgage Underwriting course to those who want to learn more about mortgage underwriting."
Marvie Gutierrez
EXAMPLE
Check your inbox to confirm your subscription
Frequently Asked Questions
How long have you been providing Mortgage Training? 
I have been providing mortgage underwriting training since 2007. 
Do I need a license to be a mortgage underwriter?
No, you do not need a license to become a mortgage underwriter.
Will I require additional training after completing the course?
On-the-job training will likely be necessary, too. For example, if you want to work as a mortgage underwriter, the company that hires you will likely provide the necessary training using their guidelines.
What are the Common Skills Needed to Become a Mortgage Underwriter?
When you want to become a mortgage underwriter, you want to have the right skillset. Some skills can be learned, while others you will likely already have. Some of the common skills include:
Analytical Skills

 – Your job will include analyzing financial data, which means you need good analytical skills.

Mathematical Skills

 – Good math skills are necessary for those working with financial data.

Attention to Detail

 – A mortgage application can be 100 pages or more. You will need to review this and pay attention to the accuracy of every detail.

Organizational Skills

 – You might need to work on many applications on the same day. This requires good organizational skills.

Communication Skills

 – You will also need to work with loan officers and others when approving and rejecting applications. This means you have to be able to explain why in good detail
Is Becoming a Mortgage Underwriter Right For You?
You can become a mortgage underwriter and earn a nice salary. This financial career offers plenty of advancement opportunities, and you can start without a college degree. But, of course, with a degree, you can open up doors.
How much can I earn as a mortgage underwriter?
Underwriters can earn a base salary of $100k per year (Potential bonus of $3k-5K per month depending on the company's bonus structure)
When does the course start and finish?
The course starts now and it is a completely self-paced online course - you decide when you start and when you finish.
What about refunds?
If you're unhappy with the course, please email me personally and I will help resolve the issue. I will not refund any students who have completed more than 20% of the course. Thank you!