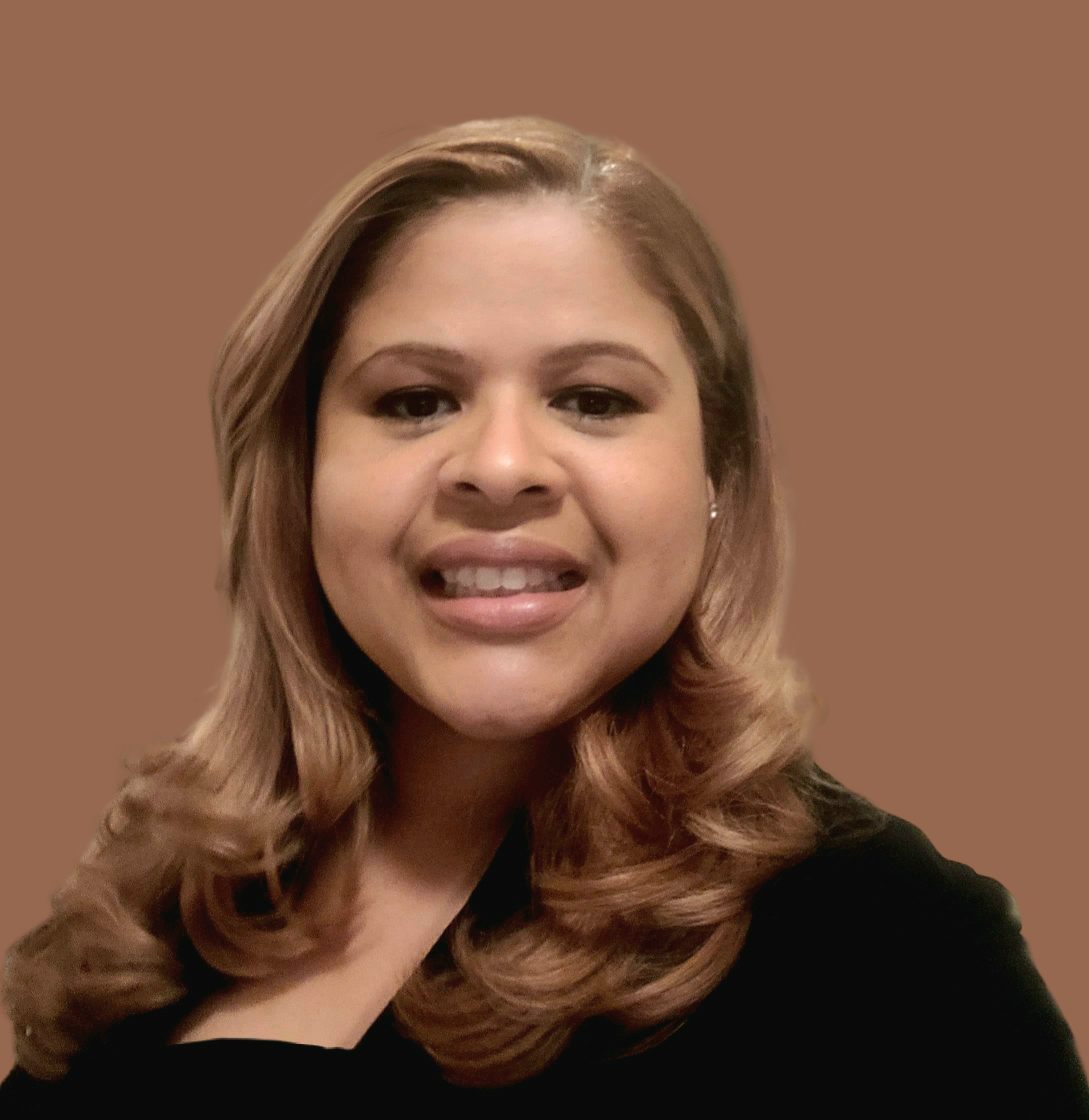 Hi, I'm Victoria Martinez.
CEO & Founder of High-Level Knowledge LLC
Entrepreneurial/ Executive Mortgage Professional
I am a mortgage professional with a background in mortgage training. 
 I graduated from Baruch College in 2003 with a bachelor's degree in Business Administration majoring in Marketing Management & Communications. After graduating, I joined the mortgage industry where I worked in several sectors of the mortgage industry including origination, underwriting, post-closing, fraud analysis, quality control and assurance, compliance, and governance. Over the years, I had the opportunity to create training programs that were used to train new and senior employees.
 I am passionate about teaching and being able to help others growth in their careers. Over the course of my career, I have met so many people who joined the mortgage industry and have asked for clarification in different topics. This includes recent college graduates to professionals looking for a career change. This is where, the idea of High-Level Knowledge LLC, comes in. HLK LLC, provides comprehensive online mortgage underwriting training and coaching, we help loan processors become mortgage underwriters.
Why Mortgage Underwriting?
According to the U.S. Census Bureau, 63% of homeowners in the U.S. have mortgages.
That's a massive percentage of people who need to borrow loans.
And most of the mortgage loans go to underwriters for approval.
Now, do you see the reason why mortgage underwriters are in demand?
So, if you have a desire to make a career as a mortgage underwriter, you aren't making the wrong choice.
And besides earning a flattering income, it gives you the power to make someone's life.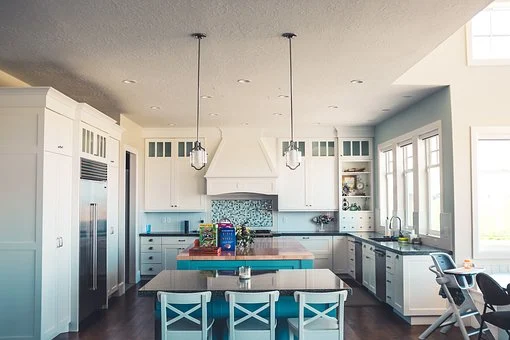 Learn how to analyze an appraisal report for the purpose of mortgage loans approval.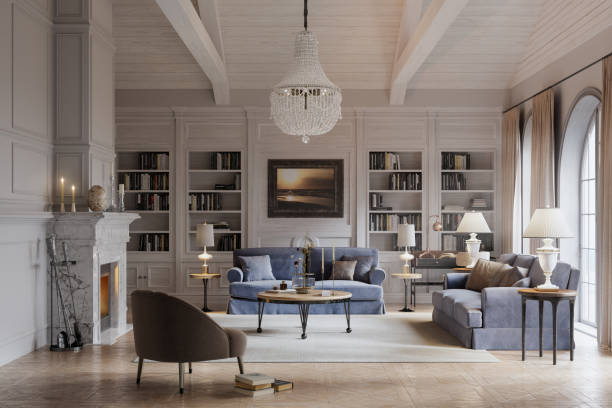 Learn about the different appraisal forms and resources utilized by appraisers in order to complete an appraisal.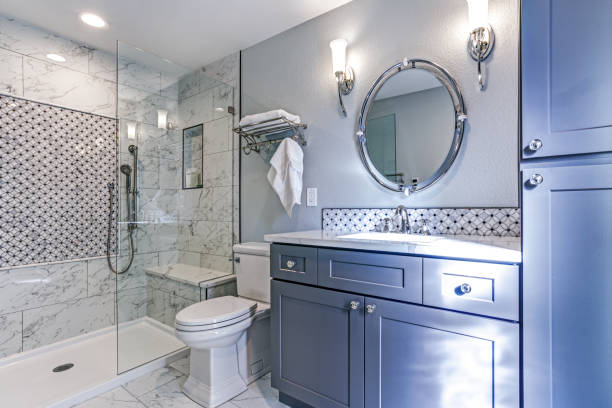 Understanding sales comparable, site location, data analysis, Coop & Condo Project Review requirements.
Appraisal Review for Mortgage Loans
This course covers the basics on how to complete an appraisal review for the purpose of mortgage loans approval. The course covers all the forms used, a deep dive review of an appraisal and how data is used and analyzed to establish the appraised value of a property.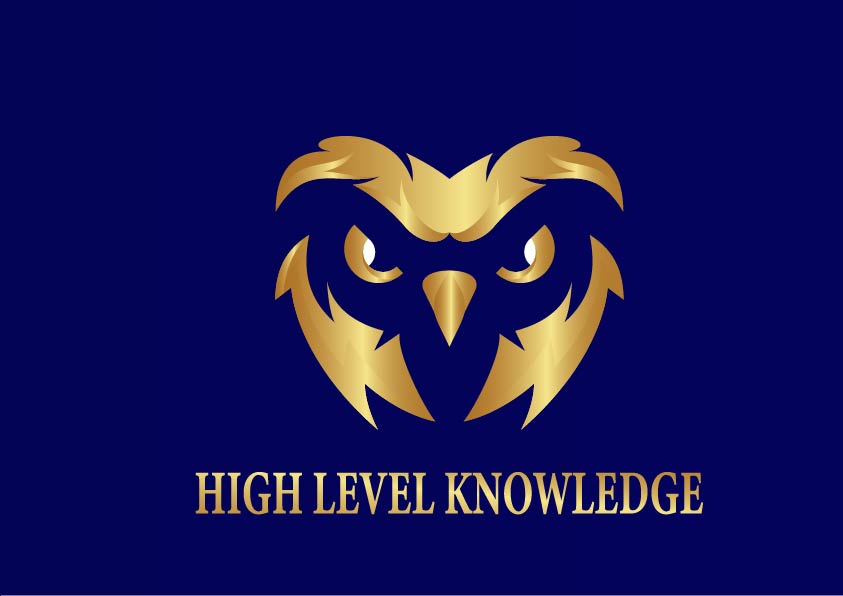 Check your inbox to confirm your subscription